Join us the month of June as we spotlight VLCM's Managed Print Services' new partners and how they can serve your company!
Stepping on LEGOs, hitting your toe on the corner of your coffee table, smacking your elbow on a doorway. It seems as if the smallest injuries hurt the worst.
But despite PaperCut's name, their goal is to actually heal the pain caused by jammed printers, lost documents, and that new intern accidentally printing 3000 pages ONE-SIDED.
Since 1998, PaperCut has helped 50 million users in 175 countries save trillions of pages of paper. With PaperCut in their print environment, IT managers solve their nagging print problems once and for all.
How? Its two software solutions – PaperCut MF and PaperCut NG – are cross-platform and vendor neutral.
What does that mean? They work with any printer and any operating system. Plus, both solutions feature ground-breaking technology such as mobility print, secure print release, and rich reporting tools.
Let's show you how this works.
1. Print Visibility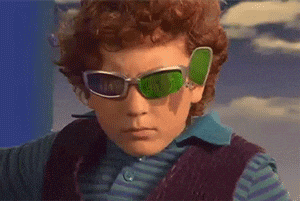 First off, you can instantly see who is printing, what they are printing, when they printed and on which device. This information can be found at any time on either the central dashboard, any one of the 80 pre-built reports, or the document archive.
This way you can find out who printed that Nicholas Cage meme and put it on your desk.
2. Print Policies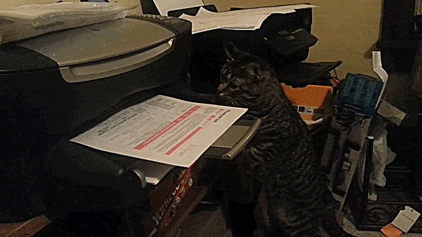 Does your company have that guy that wastes thousands of pieces of paper on printing out memes?
With PaperCut you can create intelligent rules to limit user behavior and enforce sensible printing policies. Use prebuilt filters to remove jobs, encourage double-sided printing, or create your own custom advanced scripting logic.
3. Mobile and BYOD (Bring Your Own Device) Printing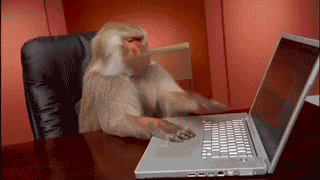 Don't let mobile and BYOD printing become an unnecessary burden with a too many tools to manage printing across all devices and platforms.
Allow your staff to print with the freedom and simplicity the devices they're using were meant for with Mobility Print, Web Print, Email to Print, Google Cloud Print and iOS Printing.
Got guests? Visitors can print too.
4. Document and Device Security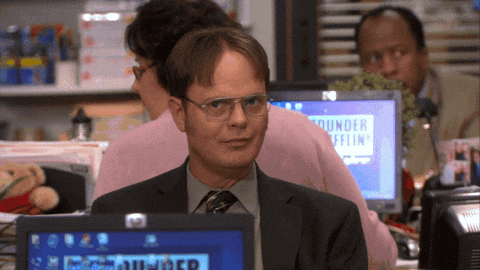 Do you work for the NSA? CIA? FBI?
Even if you don't, it's more than likely you have some sensitive documents.
PaperCut protects these sensitive documents with Find-Me printing. Users print once to a global virtual queue and release securely while at the device.
Secure your devices with User Authentication via a touch screen or card reader at the MFD.
Add an extra layer of security by using watermarking and digital signatures to include the owner ID to every document.
5. Cost Control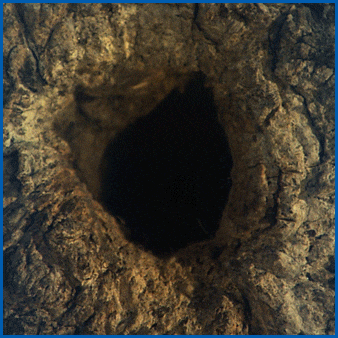 Sometimes we wonder where all of our personal money is going.... and then we realized it's going to Chick-Fil-A.
You shouldn't have to wonder where your company's money is going.
PaperCut starts by tracking costs by user, department, client or custom shared accounts.
Get further control by allocating print quotas to users, departments or clients. They can track their print balances, and once the quota is gone, it's gone!
Implement a pay-per-use model to recoup printing costs. For individual user payments integrate with popular payment gateways. Or make client billing seamless by allocating costs to a client, project or department.
6. User Tools

Change is always a little hard. The following are tools provided by PaperCut to make the transition easy for your employees:
1. Encourage responsible printing by sharing the environmental impact with users. The Environmental dashboard, Windows Live Tile and the Environmental Widget can help shape behavior.
2. Keep print costs and rules visible to users with the desktop Client Tool.
3 Allow users to print from their web browser or mobile device as well as release documents securely at the printer using an existing ID badge or their smart phone.
What's Next?
I know what you're thinking... How do I sign up??
VLCM is one of the only Utah-based partners that has the capability to sell and support the PaperCut portfolio of software solutions in the Mountain West Region and surrounding states. Start your PaperCut process here.
Want to try it out? Try Papercut for FREE, or test out a Live Demo.
Want to see more of Papercut before you commit? Check out some of their Demonstration Videos.