Join us the month of June as we spotlight VLCM's Managed Print Services' new partners and how they can serve your company!
Close your eyes for a second and imagine your dream office space... natural lighting, soda fountain, diving board into a personal pool...
Odds are, that dream space didn't include a million filing cabinets, correct?
Filing cabinets are not only an eyesore, but they can be extremely difficult to organize, standardize, and even open! Controlling who has access to the files is at the mercy of human error and don't get us started on the wasted paper!
eFileCabinet is here to help you on your first step to your dream office: clearing out those filing cabinets!
Here are some statistics from recent customers:
How does eFileCabinet perform this miracle? Let's take a look!
Templates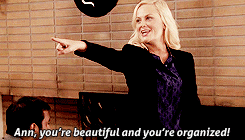 eFileCabinet allows you to create templates for folder structures you want standardized throughout your system.
Don't want to standardize by hand? You can also create a list of predefined document manes that you can quick apply to files uploaded to your drawer.
Smart, Secure Sharing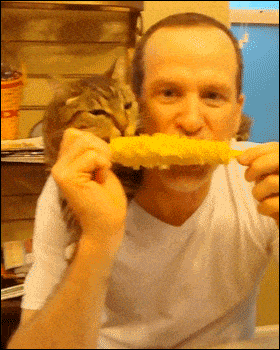 With eFileCabinet you can share files directly from the interface, giving guest access for recipients to download files over a secure connection.
You can set the recipient's permissions, file/folder expiration, and the notifications you want to receive regarding the shared files.
File Requests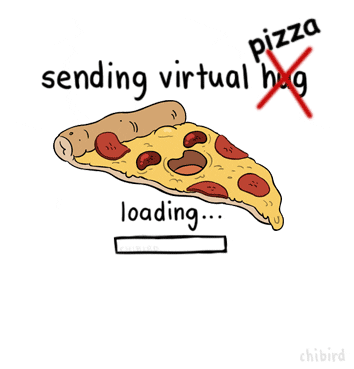 It's like Google Drive for your work files!
Send file requests to clients and other outside parties, granting them guest access to automatically rename and upload specific files directly to a folder you choose.
Governance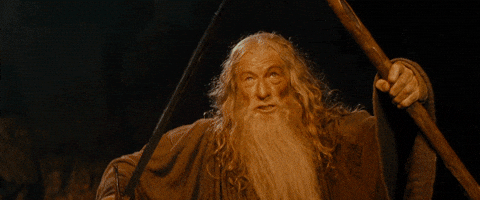 Rubex by eFileCabinet allows you to set governance for individual documents as well as entire folders, drawer, and cabinets. You can use these tools to stay compliant by setting retention dates and permissions for documents.
When it came to eFileCabinet's user-friendliness, this is what a recent customer had to say:
"Organization and management of documentation with a feature-rich suite of administrative goodies! Document versions and revisions are a breeze to navigate and collaborate. The OCR/Search function is amazing along with the automated zonal forms. There is nothing I dislike about this software… The more you dive into the software the more you will discover its capabilities. You will be surprised to learn that eFileCabinet team has really thought this through." - David A. 3.1.2019
Are you ready to start your road to your dream office? Click here.
Want to try it out first? Get a FREE Demo of eFileCabinet's Rubex.